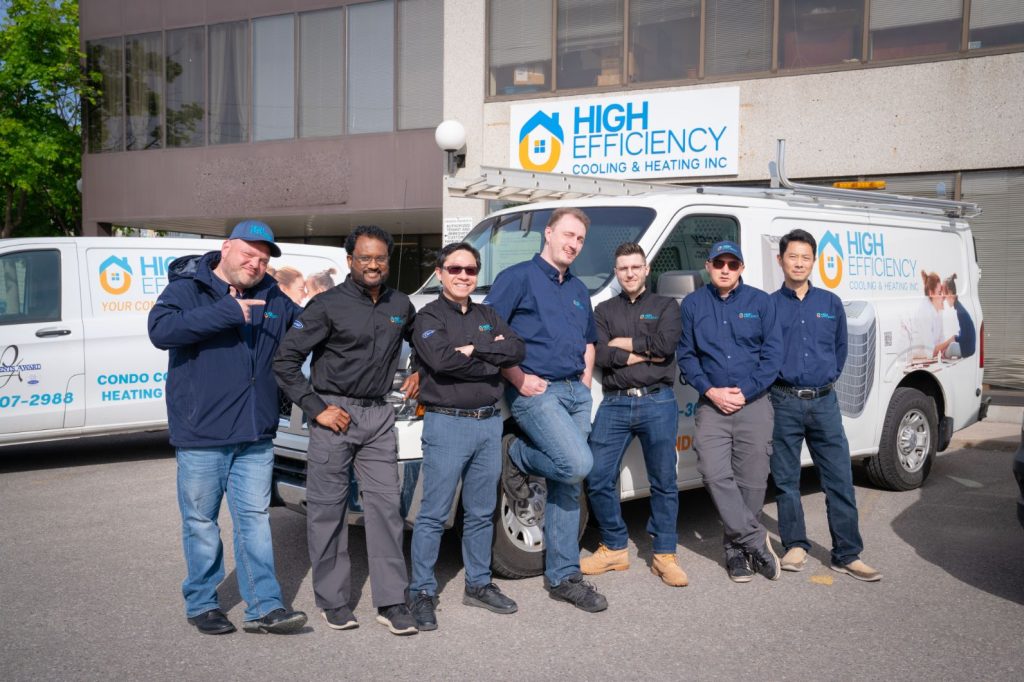 It is always better to plan ahead when you need to replace your furnace. Here are some signs that your furnace may need replacing:
Your furnace is older than 15 years.
Your utility bills are on the rise.
Your furnace requires frequent and costly repairs.
Your furnace couldn't maintain the temperature you set
Modern furnaces are more energy-efficient and provide better heating in your entire home. New furnaces operate more quietly and use less gas, saving you money long-term.
Contact us for Your new furnace installation.
When it comes to furnace installation, the quality of your contractor plays the largest role in the long-term reliability of your furnace. Many poor or incorrect installations by unqualified contractors pose a risk to health or safety. During one extreme case, the furnace caught on fire due to improper installation and damaged the entire house. If your Carrier furnace is installed by an unauthorized dealer, the warranty will be voided.
Our technicians are NATE-certified and adhere to the code in all jobs that they do. When an installation is unusual or complex, we take time to design a solution. We offer professional furnace installation services in the Greater Toronto Area that can provide you with the following benefits:
Better heating Performance
Enhanced safety
Fewer repairs
Warranty coverage and registration
Greater post-installation service
100% satisfaction guaranteed
Book your pressure-free in-home consultation by phone or email;
Meet your home comfort expert: Instant detailed digital quote (with no hidden costs) direct to your email inbox;
Hassle-free furnace installation: Carrier® President's Award-winning NATE-certified installation services;
We handle paper work for rebate and warranty registration;
Join Service Membership: Easy service with our secure cloud-based customer records platform.
Carrier Furnace Installation
Comfort means more than just the temperature. It means you chose the right HVAC contractor to install the right air conditioner for your needs. High Efficiency has served the GTA residents for over 15 years. We are proud to partner with Carrier – the inventor of modern air conditioners and a leading name in the HVAC industry. As a Carrier President's Award winner and Carrier Factory Authorized Dealer, we are experts in our field. We provide 24/7 support, same-day service, upfront pricing, and a 100% satisfaction guarantee.
Furnace Repair & Maintenance
Welcome to Toronto's most trusted HVAC contractors for furnace repair. We pride ourselves on our transparency, providing clear cost comparisons for repair versus replacement. 
Our honesty sets us apart, as we prioritize effective, quick, and inexpensive repairs over unnecessary replacements. With our dedicated service team available 24/7 for emergency repairs and technicians equipped to handle most repairs on the spot, we're here to provide you with reliable and efficient service. 
Call 905 307 2988 for repair, tune-up, or maintenance requests in GTA.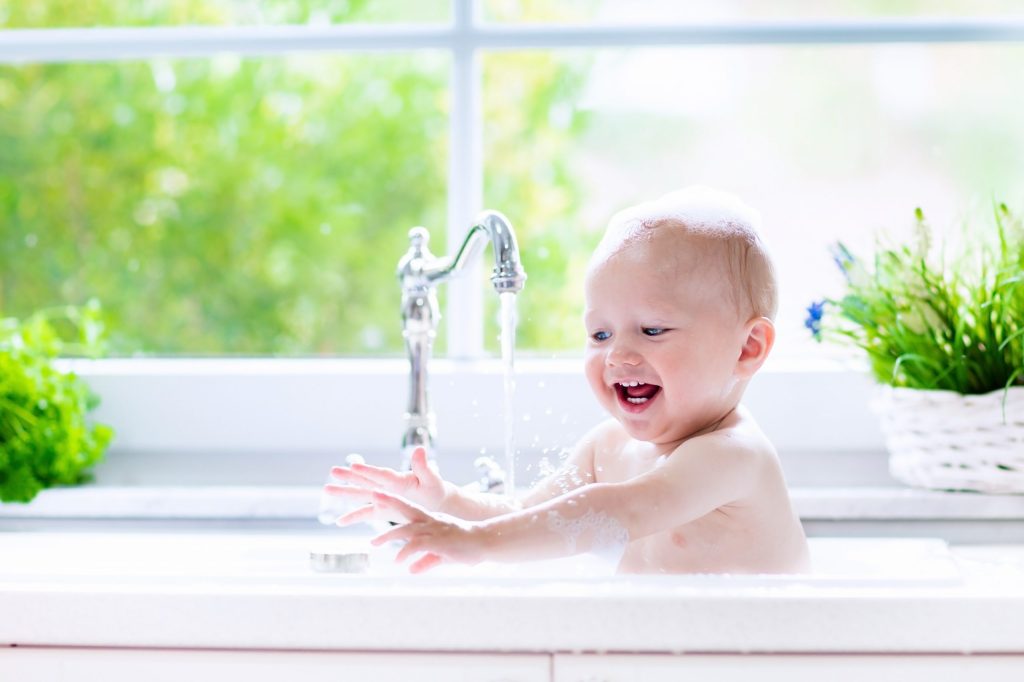 Tankless water heaters or on-demand water heaters heat the water directly as it passes through the pipes, without the need for a large tank to store hot water. The advantage of this system is that it produces hot water at consistent temperatures and virtually endlessly. Despite the higher initial cost of installing a tankless water heater, the energy savings from not constantly heating water adds up quickly. Nowadays, more and more homeowners are choosing to install tankless water heaters due to the following advantages:
Consistent water temperature
Instant and endless hot water supply
Energy savings
Saves space
Low maintenance
Contact High Efficiency to Install a Tankless Water Heater.
Your tankless water heater is not working well? We can help too. Contact us for a tankless water heater service.
Do you know that your tankless water heater can last for more than 15 years with proper maintenance? Flushing is the most thorough way to ensure optimal performance and efficiency while significantly reducing the chance of common problems like overheating and fluctuating hot water supply from happening.
Manufacturers of tankless water heaters recommend flushing the mineral deposits at least once a year, or more often if you live in an area with hard water.
You can flush your tankless unit by yourself by following the step-by-step guide.
Or, you can allow our professional technicians to take care of this hassle for you.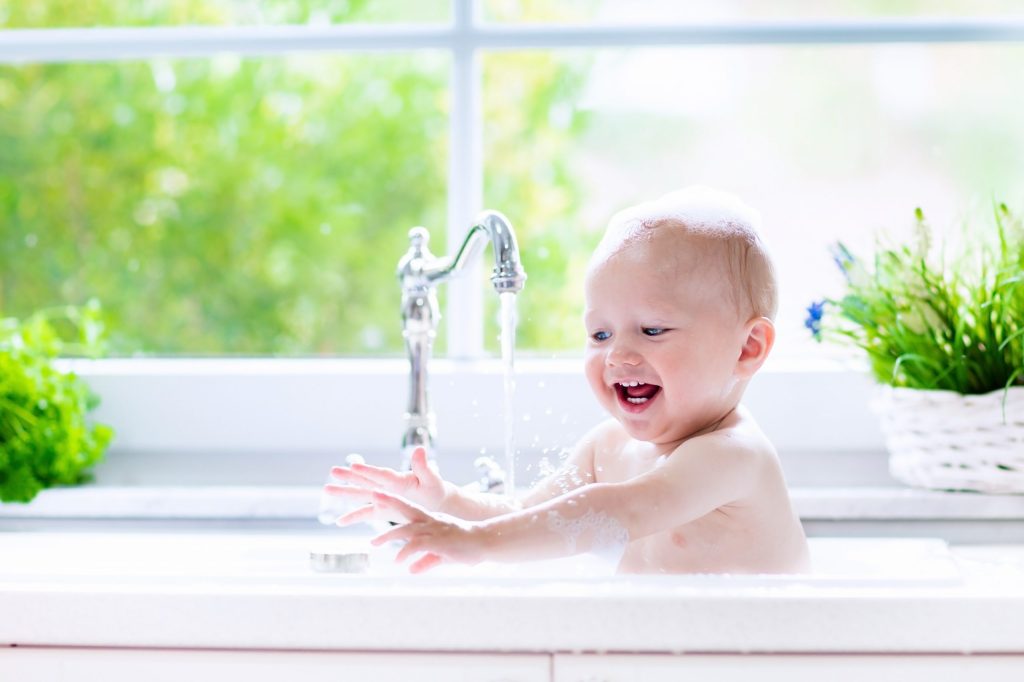 Have you ever experienced the water getting cold when taking a shower? 
Does your family has to wait for the water to heat up in the water tank before taking a hot bath? 
Most of us have experienced this with a traditional hot water tank. Thanks to the advancement in technology, this has changed. With a tankless water heater installed, you can enjoy an endless supply of hot water.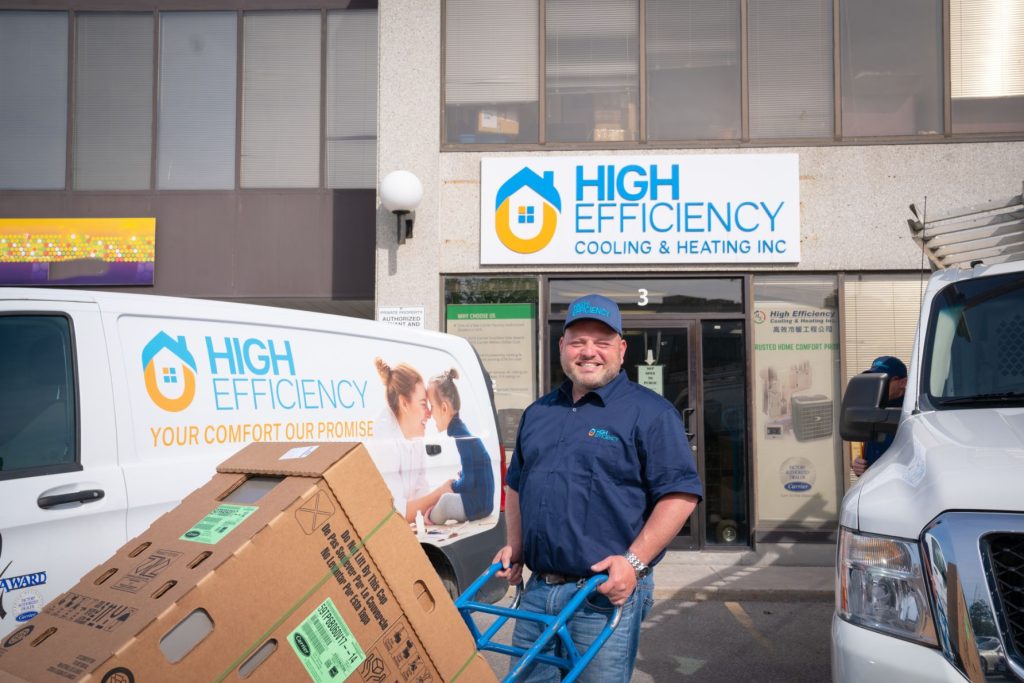 Replace your Hot Water Tank and save 15-50% with an energy-efficient Hot Water Tank.
Save money
Water heating amounts to nearly 20% of a home's energy costs. The average life expectancy of a Hot Water Tank is approximately 16 years. A new 55-gallon Hot Water Tank may cut your utility bills by as much as 25 to 50%.
Save energy
Hot Water Tanks today are more energy efficient than ever before. Older tanks result in poor performance and high energy costs, especially for Toronto homes with hard water, which can be tougher on Hot Water Tanks.
Easy installation
Getting the right Hot Water Tank for your home has never been easier. Our professional installation team will remove your existing Hot Water Tank and install your new Hot Water Tank.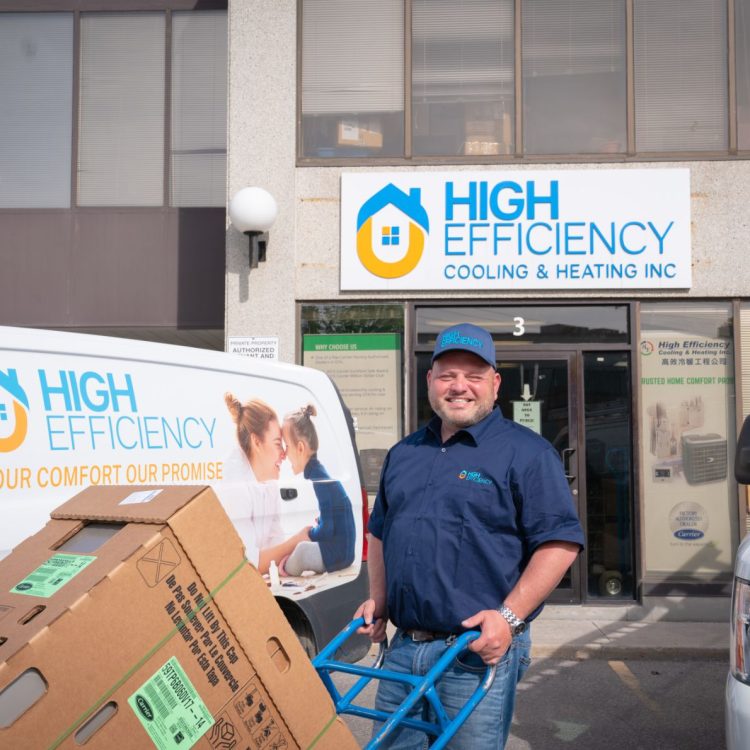 Our furnace stopped working on a 2-degree day this Spring. We selected HECH based on the recommendations on HomeStars. A HECH recognition came within an hour of our call and got the furnace started again which we were really happy about. The unit was 27 years old so was on its last legs. We decided to replace it and our similarly aged AC unit with a new heat pump/ furnace combo. The sales rep set us up with an energy audit company so we could take advantage of the government's greener home rebate. This reduces our cost almost in half. We'll get both units replaced for the price of a furnace alone. The technician in charge of the installation was excellent. Great to work with and took care of our home.
Mark Svara
I have the pleasure of having my Carrier air- conditioning system checked today May 18 (Ha…getting ready for the heatwave coming in two months' time). The technician Harry came in on time. He checked several things including but not limited to refrigerant levels, debris left in the water pipe outlet, etc. I am pleased with the details because he had a checklist to follow. By the way, at the end, he reminded me that if the fan is a bit noisy or the time for the in-door temperature to drop by 1 C takes a bit longer say an hour then it is time to call the office for further follow-up. Thank you High Efficiency.
Natasha Fouillard
My AC unit broke down in my condo. Sergei was super responsive and recognized what the issue was right away. He communicated regularly to keep me in the loop of what was going on regarding ordering the new AC unit. When the new AC Unit arrived, he didn't waste any time and came to install it that same evening! This man is so dedicated to his job, which is so rare these days. On top of that, he always had an amazing sense of humor. Hands down the best service you could ever receive!!! I cannot recommend Sergei enough! 11/10 .
Calvin Chan
Hi all, today I had one of their technicians come, his name is Chanton, and I have never experienced such great and honest company. As you know many companies will scam you for your money, not this guy. He was honest, I was 100% going to replace my furnace because I was told by multiple companies that it was broken and cannot be fixed and had to be replaced. Today I realized I was being scammed by every single one of them. This man came, looked at my furnace, and told me my filter has to be replaced. The second we took the filter out it began to work better than ever. He saved me from spending 10k on a new furnace. So honest, thank you.
Hillary Zhou