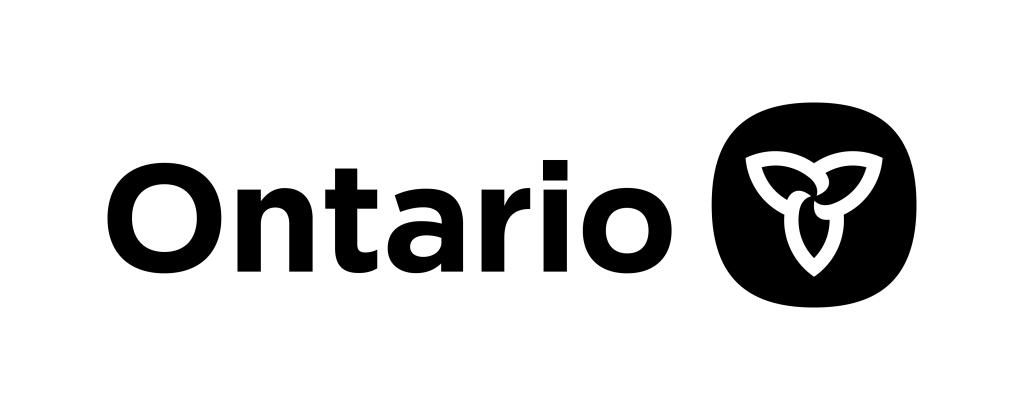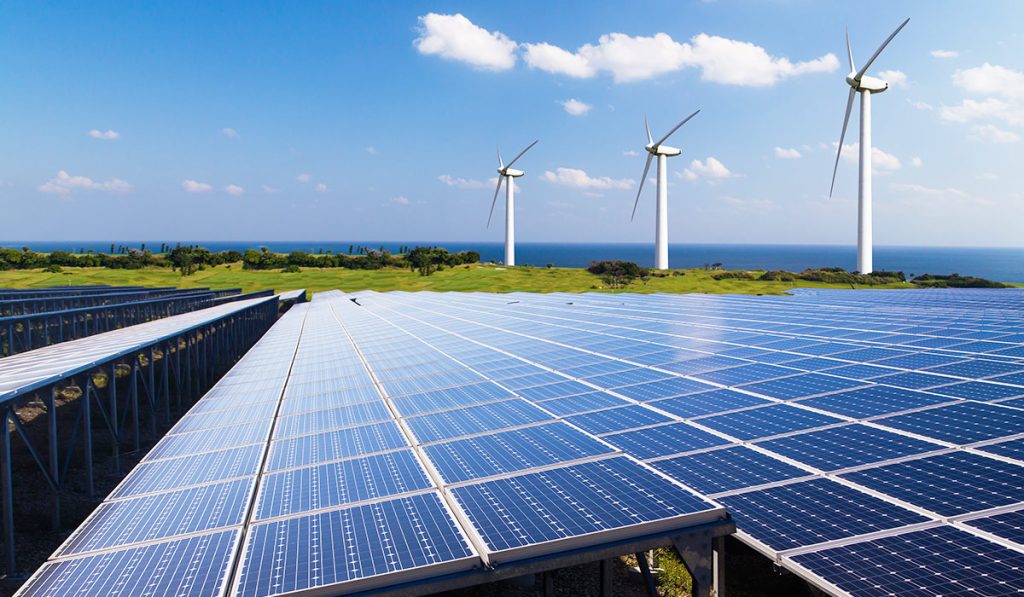 High Efficiency Cooling & Heating understands that improving your overall home comfort shouldn't come with a price tag that breaks the bank, which is why we stay as up-to-date as possible with all available rebate programs and grants associated with new construction builds or home renovations. We promise to always be the industry leader in providing accurate Ontario home renovation rebate information to our customers and will always work to be an approved contractor for your rebate program of choice.
Canada Greener Homes Grant
The Canada Greener Homes Grant is an initiative through the government of Canada to reduce greenhouse gas emissions from homes, which in turn will benefit the environment and reduce the cost of living as homes become more energy-efficient. Up to 700,000 grants of $5,000 will be made available to Canadian homeowners who upgrade their homes with energy-efficient retrofits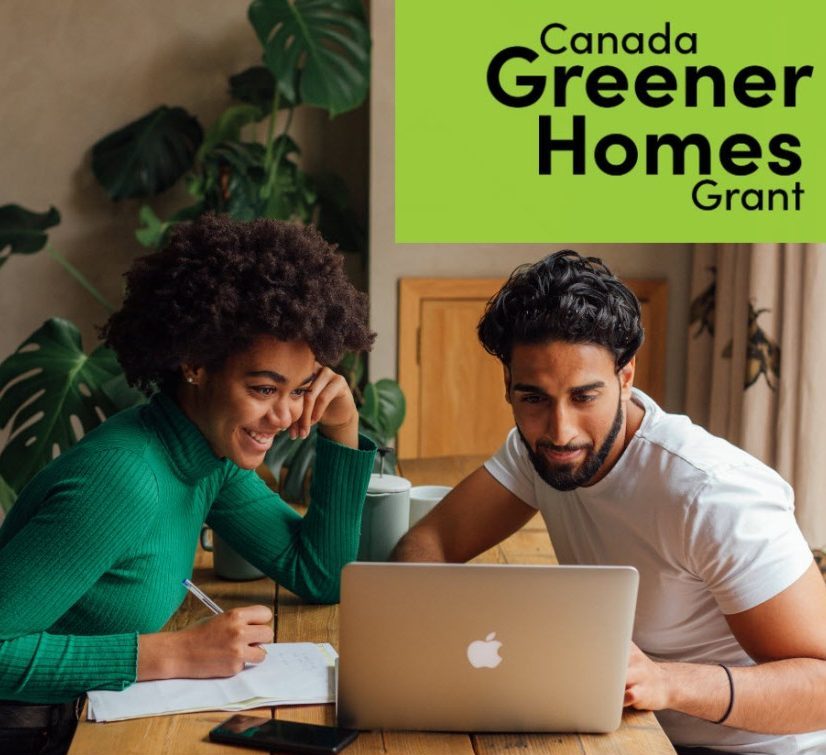 Home Energy Loan Program (HELP)
The HELP program offers Toronto homeowners low interest loans for improving their home energy efficiency. For interested homeowners, HELP provides the initial funding required for making the improvements. You will repay the loan over a given period of time through amortized installments on your residential property tax bill. The monthly savings after the home energy retrofits are complete will offset the monthly loan payments to the City of Toronto. By significantly increasing the energy efficiency of your home, you are protected against rising energy costs. HELP participants reduce their energy use by 25% on average and save some $800 a year on their energy bills.
The Home Efficiency Rebate initiative offers homeowners all across Ontario up to $5,000 in-home reno rebates.
You can receive rebates for upgrading your home's: insulation, airtightness, windows, doors, skylights, furnace, and boiler. With a focus on home energy efficiency, these rebates give you an immediate payback and lower hydro bills. To be eligible for this initiative, you must be a Union Gas or an Enbridge Gas customer.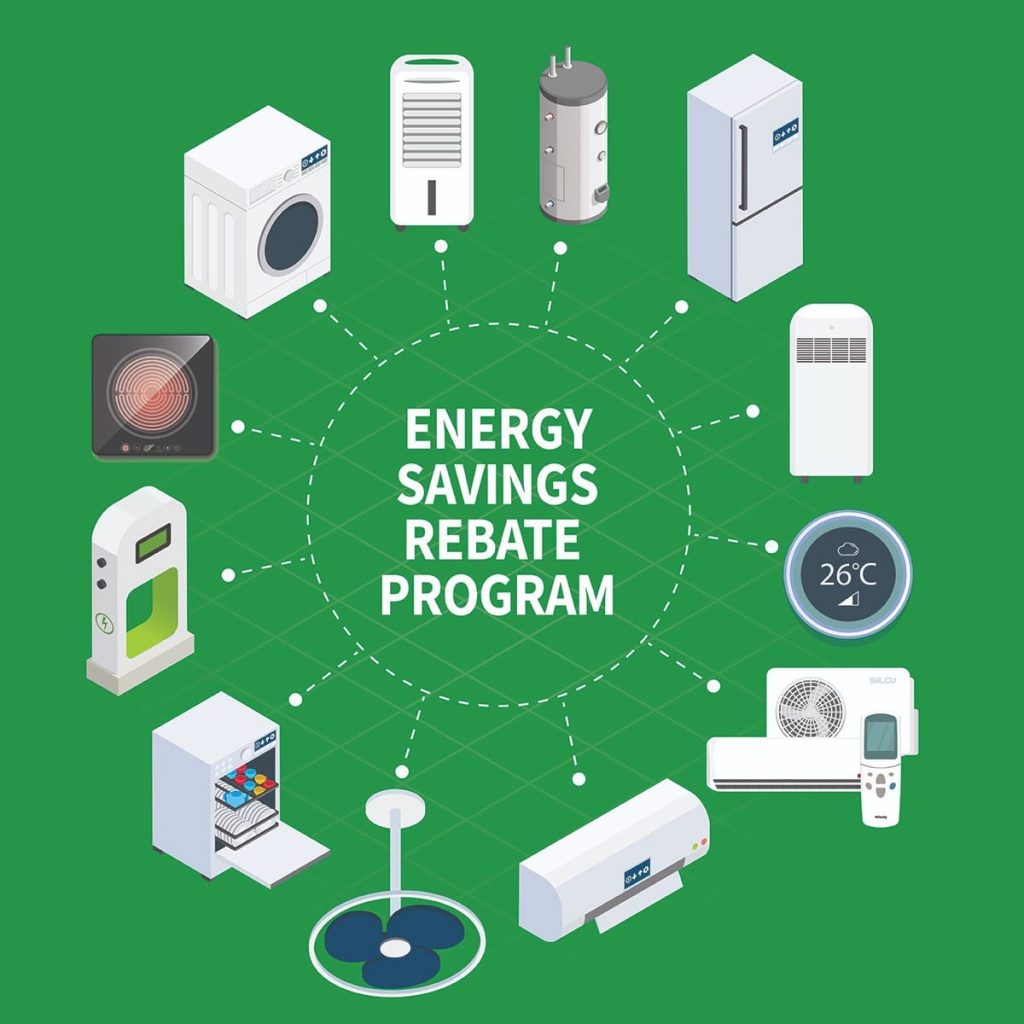 Our furnace stopped working on a 2-degree day this Spring. We selected HECH based on the recommendations on HomeStars. A HECH recognition came within an hour of our call and got the furnace started again which we were really happy about. The unit was 27 years old so was on its last legs. We decided to replace it and our similarly aged AC unit with a new heat pump/ furnace combo. The sales rep set us up with an energy audit company so we could take advantage of the government's greener home rebate. This reduces our cost almost in half. We'll get both units replaced for the price of a furnace alone. The technician in charge of the installation was excellent. Great to work with and took care of our home.
Mark Svara
I have the pleasure of having my Carrier air- conditioning system checked today May 18 (Ha…getting ready for the heatwave coming in two months' time). The technician Harry came in on time. He checked several things including but not limited to refrigerant levels, debris left in the water pipe outlet, etc. I am pleased with the details because he had a checklist to follow. By the way, at the end, he reminded me that if the fan is a bit noisy or the time for the in-door temperature to drop by 1 C takes a bit longer say an hour then it is time to call the office for further follow-up. Thank you High Efficiency.
Natasha Fouillard
My AC unit broke down in my condo. Sergei was super responsive and recognized what the issue was right away. He communicated regularly to keep me in the loop of what was going on regarding ordering the new AC unit. When the new AC Unit arrived, he didn't waste any time and came to install it that same evening! This man is so dedicated to his job, which is so rare these days. On top of that, he always had an amazing sense of humor. Hands down the best service you could ever receive!!! I cannot recommend Sergei enough! 11/10 .
Calvin Chan
Hi all, today I had one of their technicians come, his name is Chanton, and I have never experienced such great and honest company. As you know many companies will scam you for your money, not this guy. He was honest, I was 100% going to replace my furnace because I was told by multiple companies that it was broken and cannot be fixed and had to be replaced. Today I realized I was being scammed by every single one of them. This man came, looked at my furnace, and told me my filter has to be replaced. The second we took the filter out it began to work better than ever. He saved me from spending 10k on a new furnace. So honest, thank you.
Hillary Zhou